Welcome to ALHU International, Inc.
Established in 1981 by Mr. Jeffrey J. Hughes in Mexico city and El Paso Texas. ALHU International has offered the corrugating industry the best available machinery, parts and consulting for Mexico, Central America and the Caribbean regions.
Products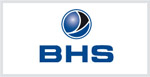 BHS
THE HAIRE GROUP, INC.

PAMARCO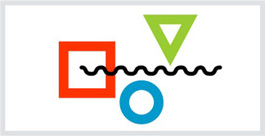 PROFERO SYSTEMS
CRITTENDEN CONVERSION CORP.
DONAHUE AND ASSOCIATES INTL.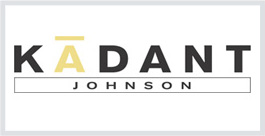 KADANT JOHNSON
NATIONAL STEEL RULE
VALCO MELTON
AUTOMATÄN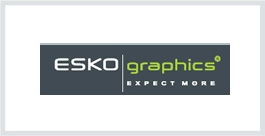 ESKO graphics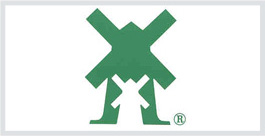 MÜHLEN SOHN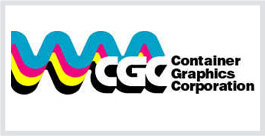 CONTAINER GRAPHICS CORP.
DICAR INTERNATIONAL LTD.
NYE
L.E. SAUER MACHINE COMPANY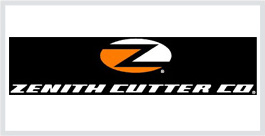 ZENITH CUTTER CO.
ESCADA SYSTEMS
News And Events
AICC Annual Meeting 2017 (September 25-27, 2017) Las Vegas NV.
AICC 2017 Annual Meeting & Packaging   Design Competition   Encore Hotel (co-located With 2017 PackExpo), Las Vegas,NV   September  25-27, 2017